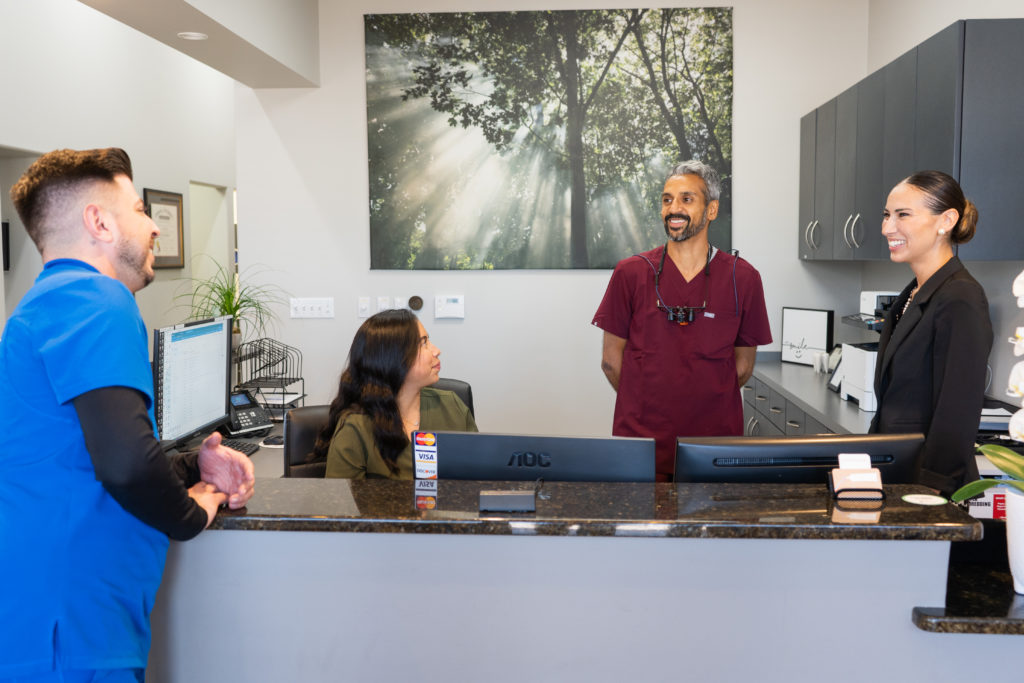 WHY CHOOSE HONEST FAMILY DENTAL?
You seek a holistic/biological approach. To achieve the goal of a balanced state of oral health, I leverage your body's innate ability to heal itself. I also integrate other healing modalities; such as: Ayurveda, acupressure, and chiropractic care.


You want and deserve the best technology and skills. I've been called the "Tesla of Dentists" because I use the most advanced technology available. Such as: Lasers (as opposed to drills), high strength fiberglass fillings (as opposed to crowns), ceramic implants (as opposed to metal), 3-Dimensional scanning (as opposed to goopy impressions) and digital xrays (as opposed to bombarding you with radiation). Rest assured, I will always be at the forefront of Dental care.


You want a honest opinion and advice. Early in my career, I found patients to be, generally, distrustful of dentists. The reason? Most dentists don't take the time to listen to and educate their patients. Education, honesty, and compassion are what guides my practice.