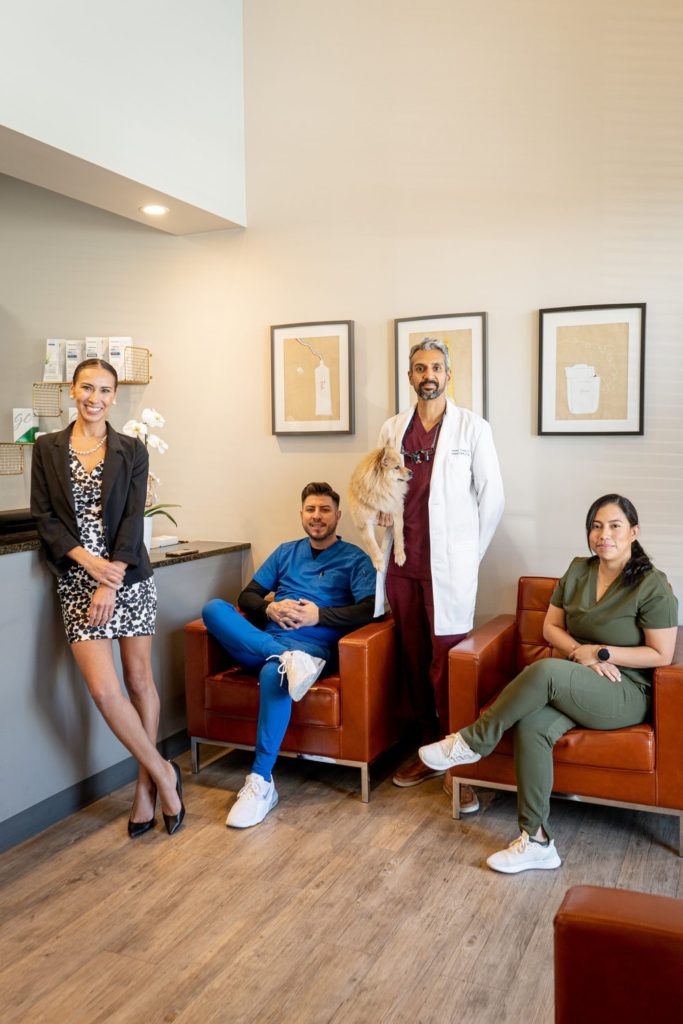 Honest Family Dental we value our patient's opinions and would be grateful if you'd take a few moments and give us an honest rating of how we're doing. Please tell us what we did right, and any ways you feel we could improve. Your oral and overall health is our first priority and by taking a moment to give us honest dental reviews, you give us a chance to make our practice better.
If you have a matter you'd like to discuss privately, please email us directly at patients@honestfamilydental.com.
We know you have a number of south Austin dental practices to choose from and we feel privileged that you choose our practice to serve you. Your feedback is important to us and helps us achieve the high level of excellence we strive for each and every day. Patient satisfaction our top priority, so your comments, feedback, and dental reviews help us to make our dental practice the best in the Austin area, and enable us to serve you even better during your next visit.
Dr. Trivedi and the entire Honest Family Dental staff thank you in advance for your honest rating and dental reviews. We appreciate you and look forward to seeing you again very soon!